Community Plugins
These plugins are developed and supported by a community.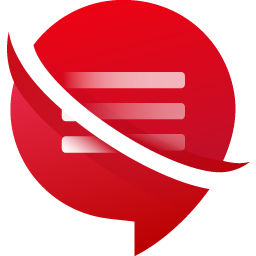 Allows administrators to globally disable comments on their site. Comments can be disabled according to…
---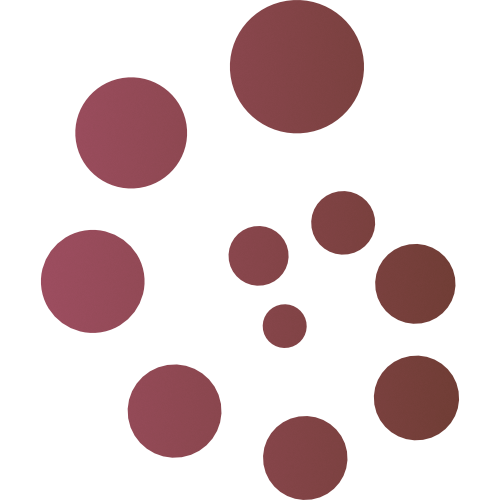 Ajaxify Comments hooks into WordPress comments and allows comment posting without reloading the page. It…
---
Allows WordPress to provide and consumer OpenIDs for authentication of users and comments.
---